| Home | Contact | Events | How to join | Personal accomplishment checklist | FAQ | Downloads | Eye Candy |


Welcome to the NDHQ Small Arms Team Information Website.
Out mission is to foster marksmanship principals in volunteers from a variety of participants from the NCR, that they can take with them back to their units to further CAF shooting proficiency.
We do this by mentoring new competitors to the level of participating competitively in the CAFSAC (Canadian Armed Forces Small Arms Concentration) as well as support local requests for familiarization shoots, staff for PWTs, and participants in new small arms trials.
Presentation and Recruiting:
25 Jan 2020 at 1000 hrs
15 De Niverville - Uplands
Former Elisabeth Park School
Presentation et recrutement:
25 Jan 2020 a 1000 hrs
15 De Niverville - Uplands
Ancienne ecole Elizabeth Park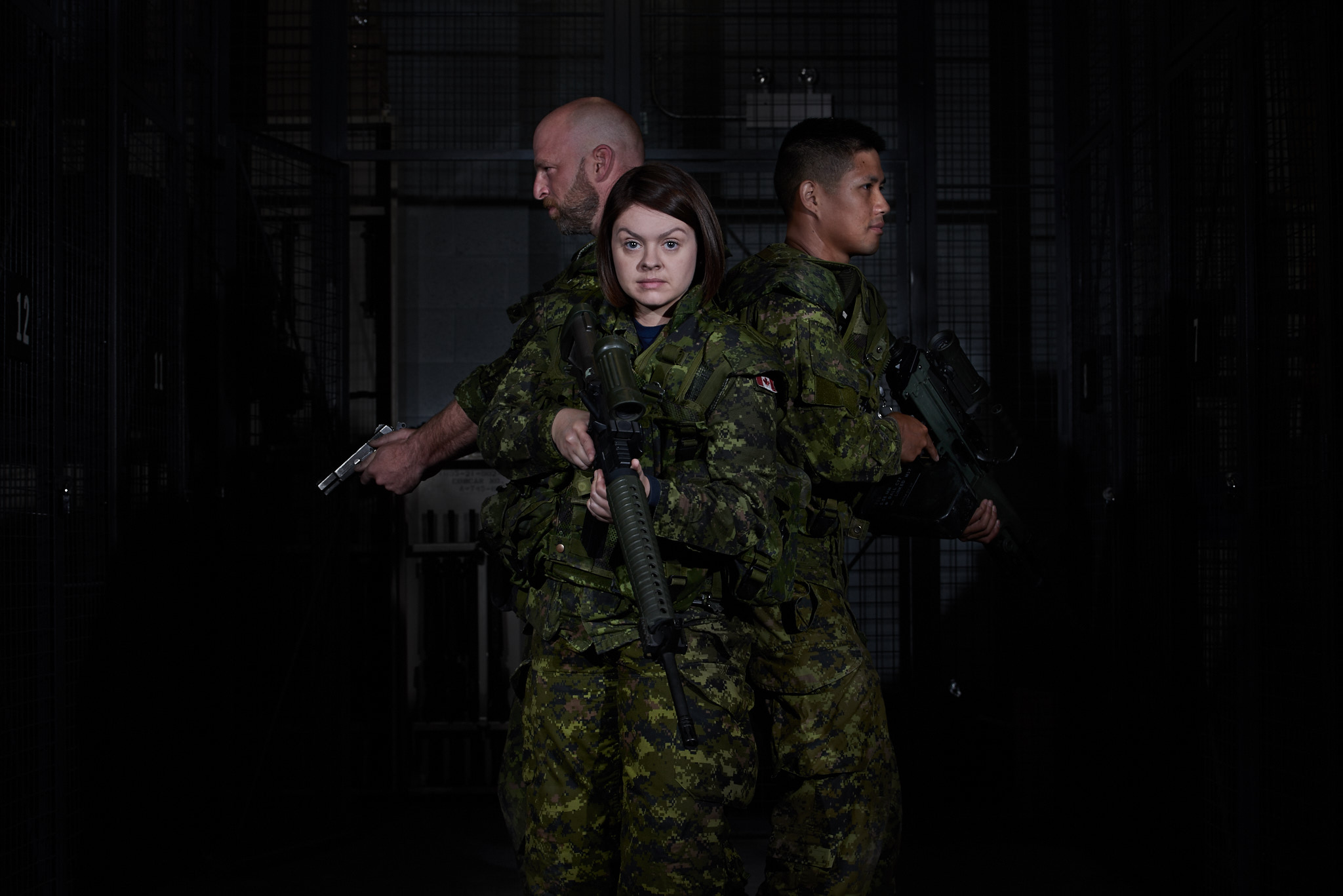 | Home | Contact | Events | How to join | Personal accomplishment checklist | FAQ | Downloads | Eye Candy |